Winter is well underway, which means it's time to check your home inside and out to make sure everything is ready for and protected from the oncoming snow and freezing weather.
There are a number of areas you should focus on, and many of these winterizing tips are simple, inexpensive, and can be completed relatively quickly. Do the work before the snow arrives so you're not fumbling around in the freezing cold trying to winter-proof your home.
It's important to be thorough in order to prevent serious damage to your home from a potential deep freeze, as well as save money on your utility bills by sealing up openings where cold air can enter the living space.
Follow these tips to remain warm, cozy, and safe during the winter months.
Weatherstrip doors and windows
The biggest culprit for sapping the warmth of your home is when cold air seeps in through cracks or openings around your doors and windows. These drafts make your furnace work harder and with less efficiency.
Check around each door and window to see if the weatherstripping is worn out, compacted too much to be effective, or missing. If any of these flaws are evident, replace it with new weatherstripping that's available at hardware or big box stores. Start with your front door and work your way around your property to ensure you have every possible opening covered.
Install a smart thermostat
Now's a great time to install a smart thermostat to save big on utility bills. A smart thermostat is a Wi-Fi-enabled device that will replace your old, ineffective thermostat. Such devices can automatically adjust the heating and cooling systems in your home for the best, most cost-effective performance.
The smart thermostat will "remember" your patterns and heat when you're present and lower the temperature when you're gone. You can access it from your smart device before leaving work so your home will be toasty when you arrive. Be sure to get a smart thermostat that is Energy Star-rated to maximize efficiency and minimize energy consumption.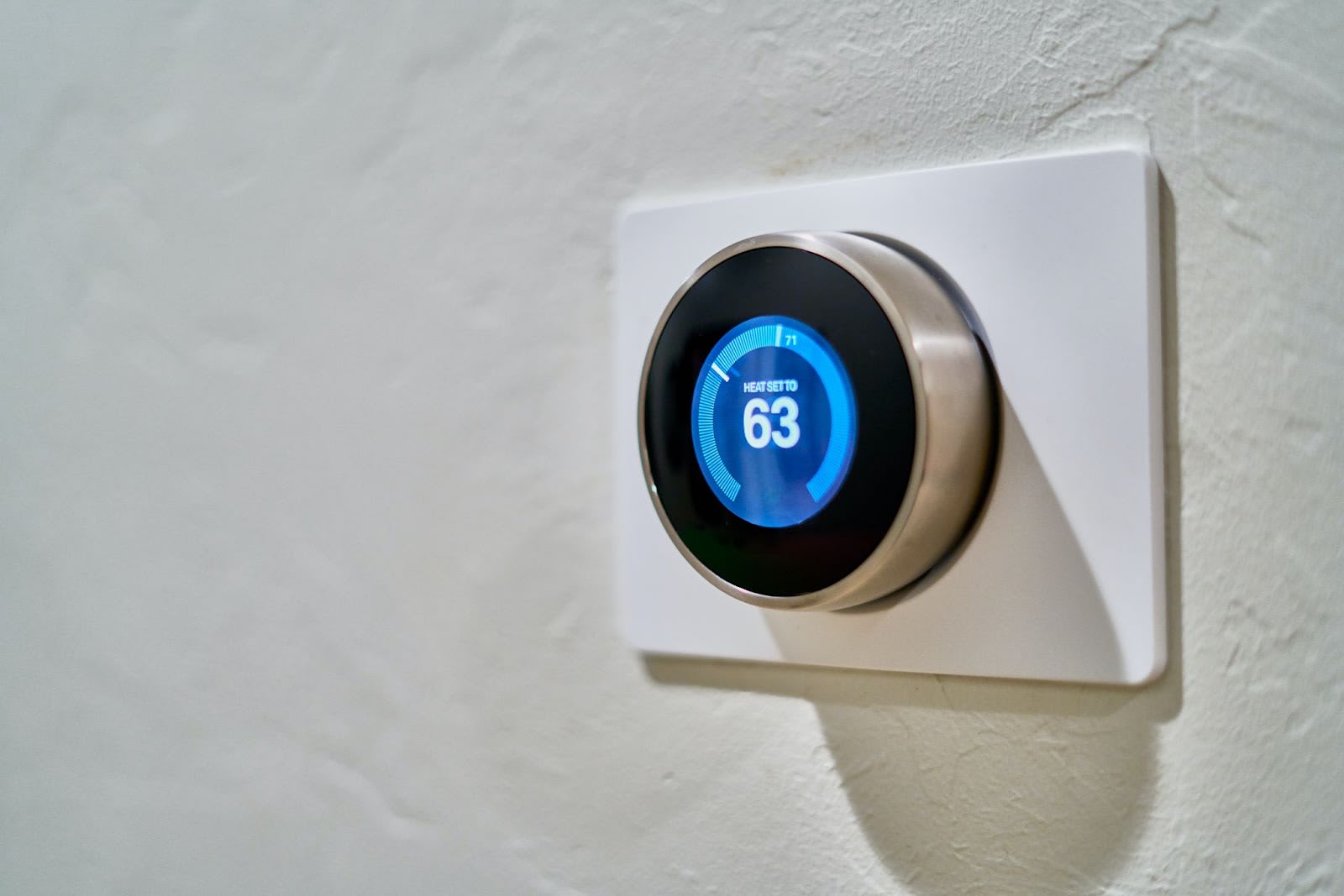 Check the furnace and filter
The last thing you want happening on a cold Alberta night is to have your furnace fail. It's important to have your furnace or HVAC system checked out by an expert before the onset of winter. These checkups are relatively inexpensive and can catch any problems. At the same time, make sure you replace your dirty furnace filter with a clean one to assure smooth, efficient operation.
Have your chimney cleaned
If you like to enjoy a crackling fire in the fireplace, you need to assure your safety by having a yearly inspection by a chimney sweep. This task will clear away dangerous creosote and other debris that can cause a fire, and check to make sure there aren't any cracks in the top of your chimney which could allow precipitation in. You should also sweep out any ash from the firebox.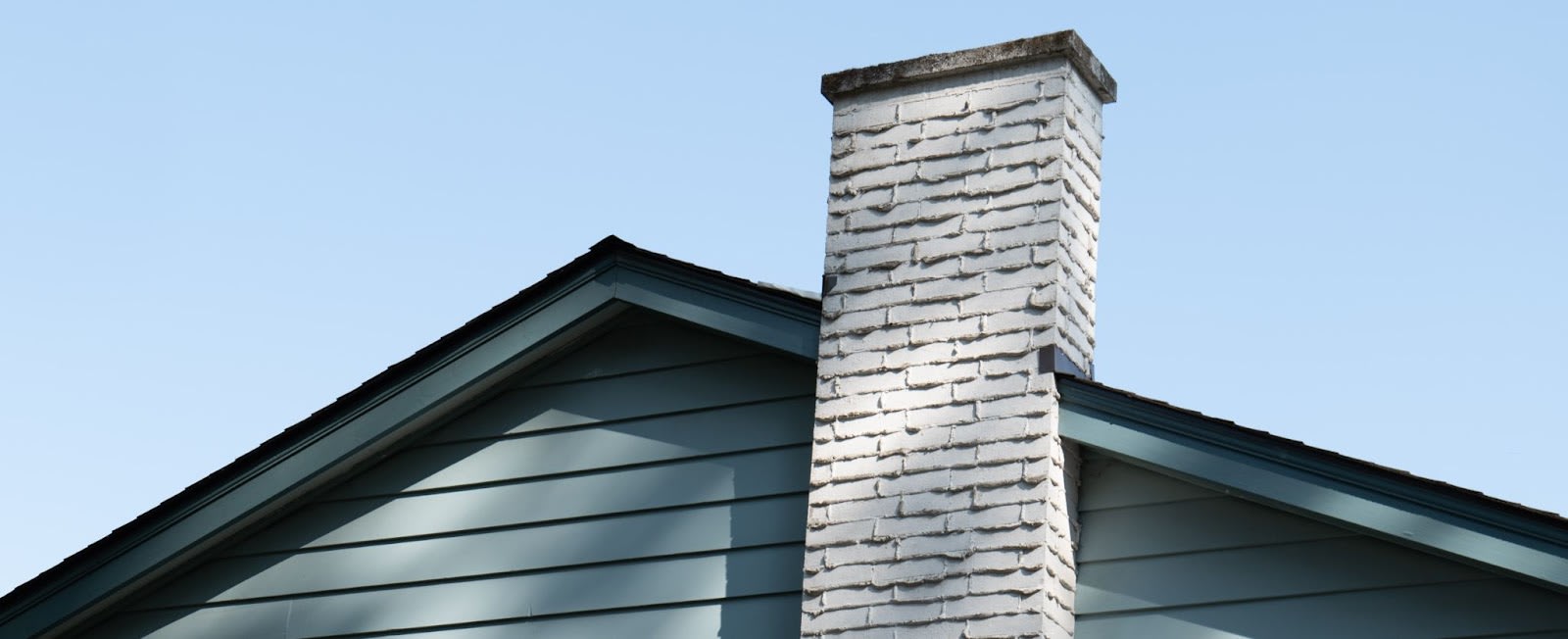 Check all pipes
Some of the worst damage to homes in winter occurs when water pipes freeze and burst. Avoid this costly predicament by insulating any water pipes which might be susceptible to freezing. These pipes could be in crawl spaces, the garage, or even in the attic. If you can access them, wrap them in insulating material sold at your local hardware store.
If you are away from your Red Deer home for a few days during a cold snap and you turn down your furnace, be sure to protect your house by leaving a few faucets running very slightly. This will keep the water in the pipes moving and consequently minimize their chance of freezing.
Wrap the water heater
While many latest water heaters are well-insulated, you should check to see if you have an older model that might not be as well protected, particularly if it's located in areas of your house susceptible to the cold like the garage or basement. If it's not, you can easily wrap an insulating blanket around the water heater which can also be purchased at a hardware store.
Test your various detectors
Heading into winter is a good time to arm every smoke detector in your house with a fresh battery and to check your carbon monoxide detector. These steps are extremely important since your house will be closed up against the cold for the duration of the winter, thus trapping toxic gases in the living space in the rare event of a gas leak.
Now that you have the interior taken care of, it's time to head outdoors for a few winterizing tips for your home.
Clean the gutters
Carefully ascend a ladder and check to see if the rain gutters need to be cleaned out. They often fill up with leaves during the fall, which can clog the downspouts when wet weather arrives. Scoop out the leaves and any accumulated dirt to make sure the gutters work properly.
Check the roof
There are few things worse than a leaky roof, especially from a cold winter rain or from an accumulation of snow. Give your roof a visual inspection from the ground and if any shingles or tiles are missing or out of place, have a handyman fix them. Additionally, look for any signs of leaks from the inside. If you see anything suspicious, call a roofer for repairs.
Pay attention to plants
Trim any dead branches from trees to keep them from falling during windy or icy weather and causing damage to your house. Also, mulch any flower beds you want protected from the freezing cold — you'll be glad you did when they bloom again in the spring. When you're all finished, drain and roll up your garden hose and store it in a dry place. If you have an automatic sprinkler system, be sure to turn it off.
If you are interested in Red Deer houses for sale, contact Andrew Russell & Associates, as he and his team would love to find the perfect Red Deer property for you.